Salam'alayk..
Alhamdulillah, after stick up with research works for about more than 5 weeks, I feel relieved! Data collections and analysis? Done! Abstact writing? Done! Poster designing? Done! We also did our manuscript.. :D Now, next week is gonna be our holidays. I wanna spend it worthy and have some enjoyment before becoming of the presentation day.
compliance.vpr.okstate.edu

Well, I already proposed my mom to bring me to any place for holidays or family activity.. Seemed that my mom planned to go for fishing next Saturday, I am looking forward my fishing skill.. Guess what kind of fishes that I will catch? Say no to trashed shoe.. :P
When my easy going days are ahead, I am dreaming of some nice and yummylicious foods.. Like,
Macarons! when can I eat you? *sigh* T.T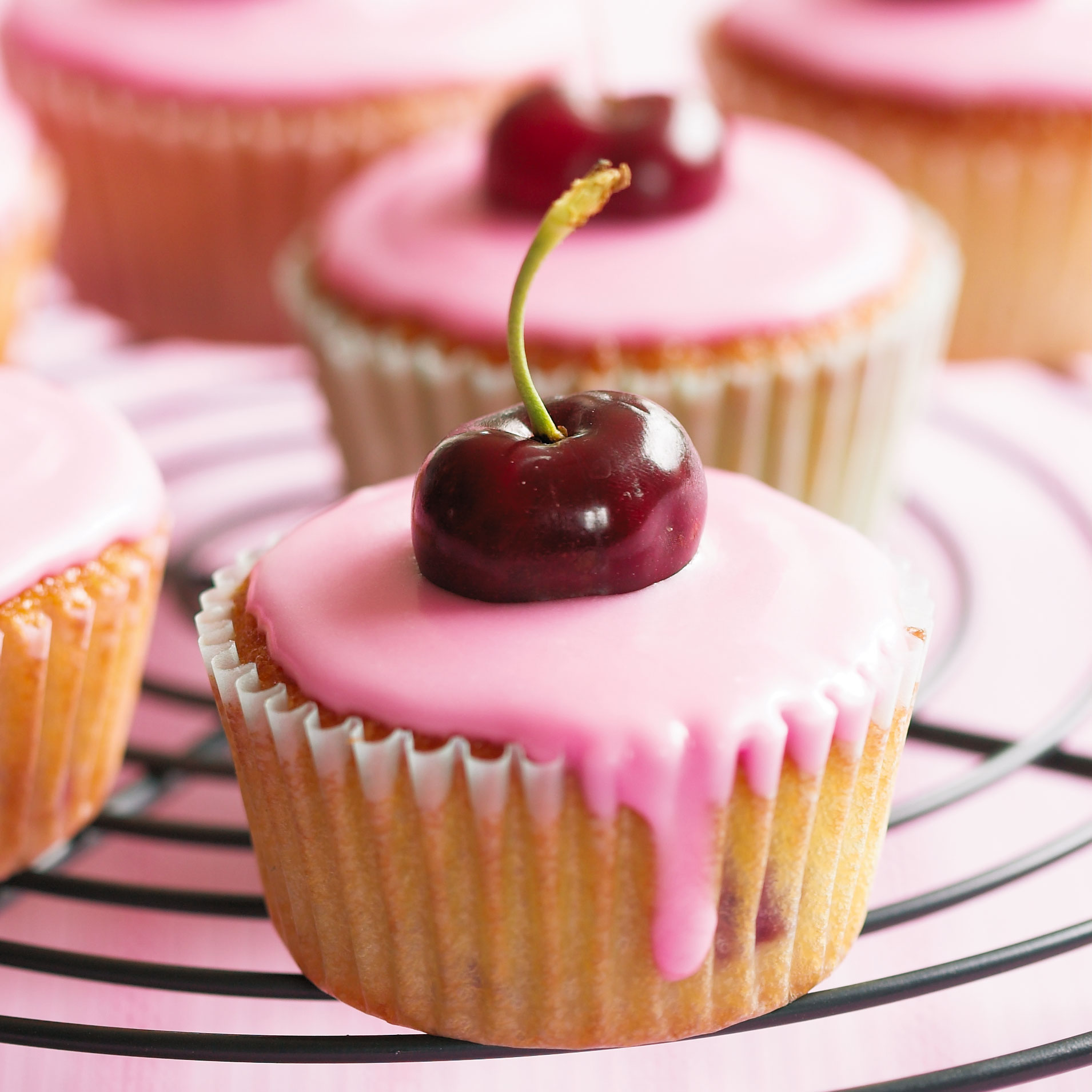 Cupcakes!!
Chocolates!!
Did you realised that all foods that I wanna eat are pinkies? Because I think that I like pink much as I loved purple.. So.. as I also want to eat pasta, do I have to eat a pinky pasta?
Normal available pasta..
to be this?
cutestfood.com
Unfortunately, I have no gut to eat this pinky pasta.. Weirdo.. But, seems to be delicious too... Where can I taste this? :D
Psst.. My doctor once said that if you are feeling tense, try to have a good food and attractive food.. Joy can bring down your tense and pressure.. Oh no, 3 more weeks before the real posting is entering my hectic days! My first posting will be Paediatrics. Hope I can be prepared well before that, InshaAllah..
Time for reading and revising!
Till then, take care..
* pictures credited to the owner and Mr. Google.. :) thanks!